Welcome to Vogt instruments. With us, your instruments are in good hands: We have served satisfied customers with our professional craftsmanship for over 15 years. In our master craftsman workshop in the west of Leipzig, we offer you all the services you need for brass instruments.
You can find a large range of instruments in our shop at our special Vogt prices on everything from trumpets to tubas. We put our many years of experience and professionalism into addressing your questions, and we are happy to offer you personal and tailored service.
Brass instruments
from Leipzig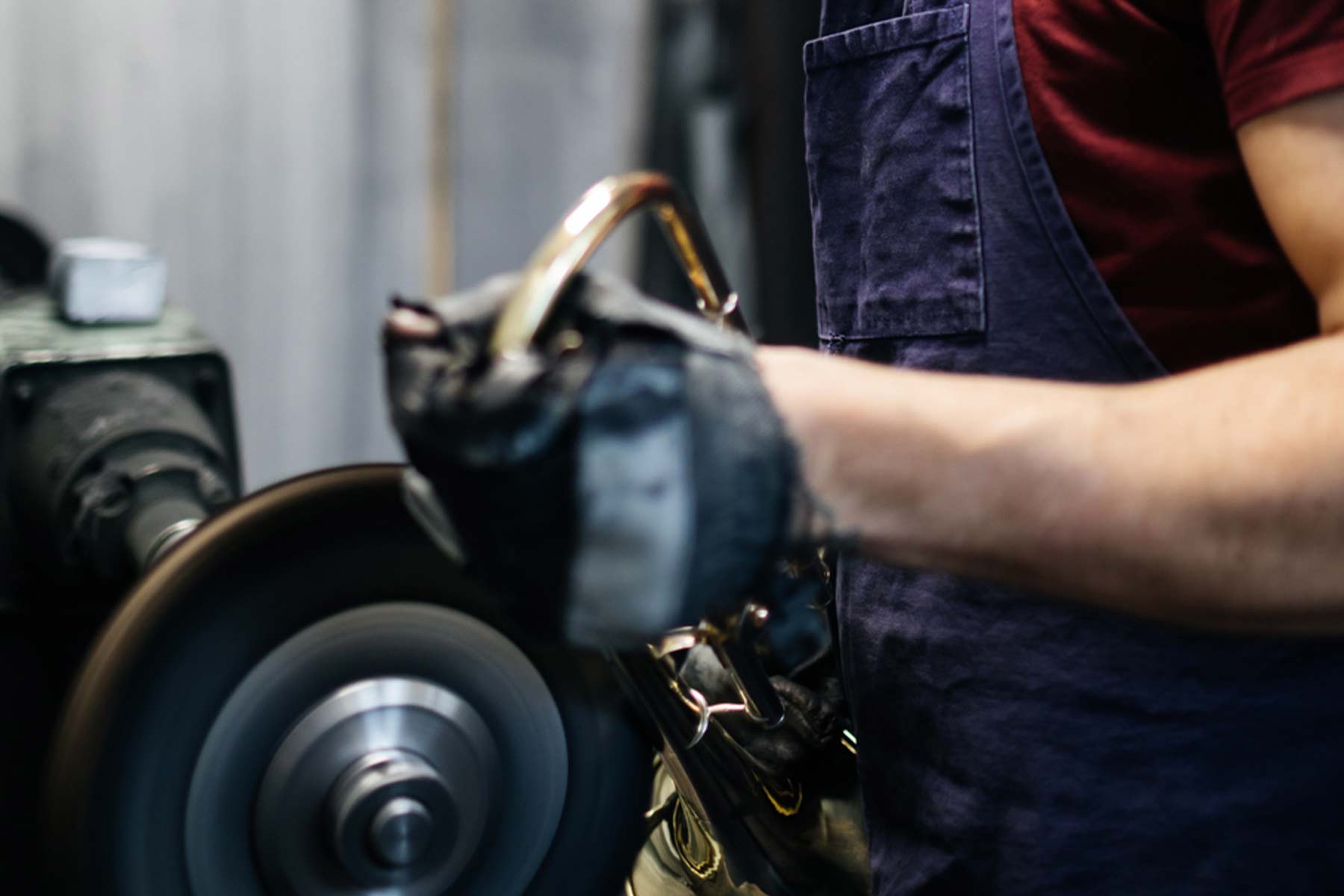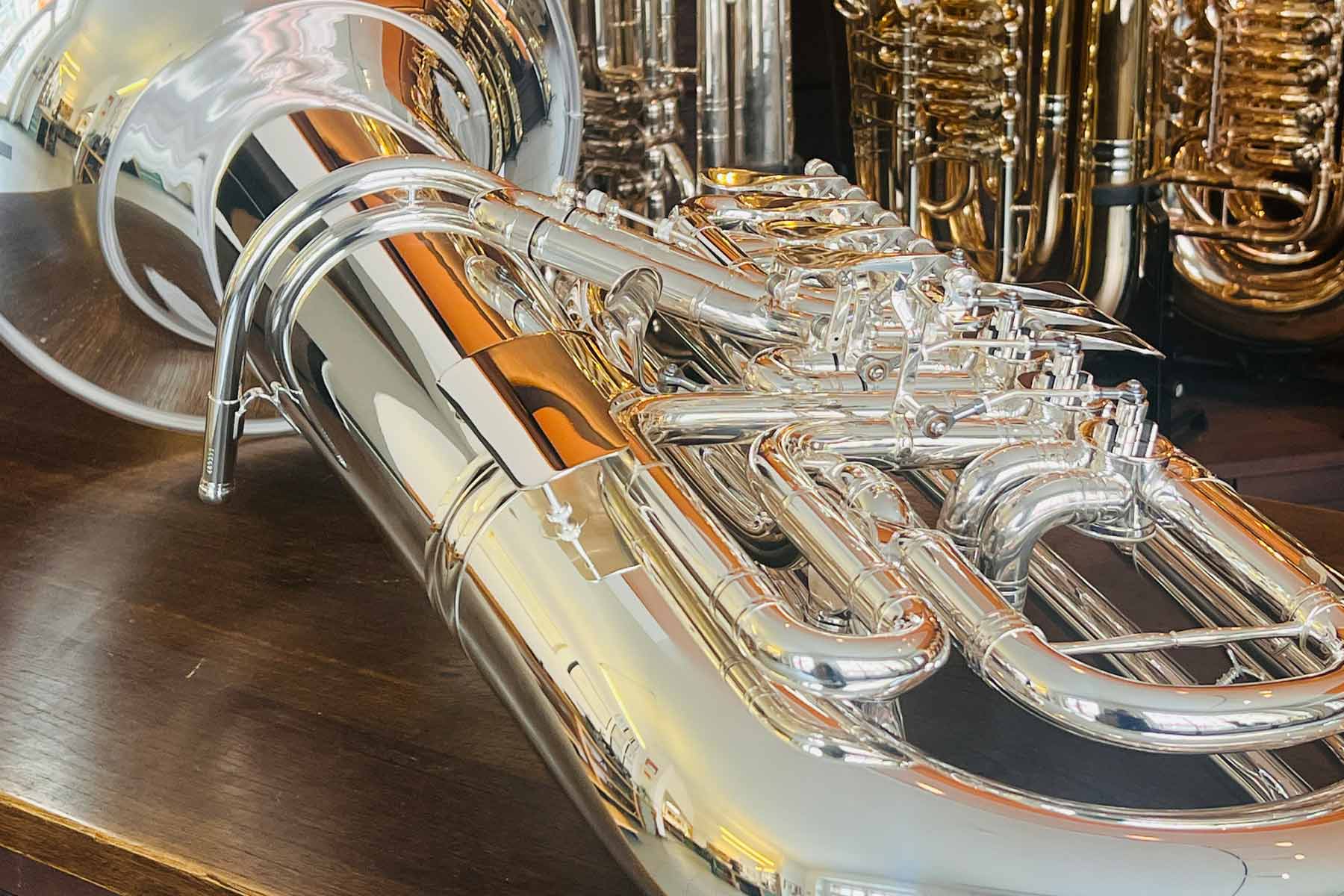 For the first time, B&S offers an F tuba with a standard quint valve for a better, easier low register. The "Advanced" is a progressive version of the established B&S model 3099/2W. None other than Prof. Walter Hilgers was the original idea giver for this project! The implementation has now been successfully completed with Sebastian Wagemann (Komische Oper Berlin, UdK Berlin). We have it! Let us advise you personally, by phone or by mail.
Are there special instruments for children?
VIaDmin80
Yes, these are particularly small and compact and just right for children's hands and short arms. On another note, it is also possible to play brass instruments if you have braces; this is a question of practice and getting used to it.
Do dents damage my instrument?
VIaDmin80
Dents in brass instruments usually look worse than they are. Small dents in the bell are usually no problem in terms of playing quality. However, deep dents can narrow the cross section of the tube. In any case, we can remove dents in our workshop with the right tool in just a few steps.
How do I clean my instrument?
VIaDmin80
Ordinary dirt and deposits can be removed by placing brass instruments in a bath with lukewarm water and a little detergent. Grease and oils dissolve after around half an hour. You can then pull a cleaning brush through the tubes and rinse them with water. Then dry the instrument thoroughly and wipe the inner slides clean. Do not forget to oil it again when finished! We are happy to help with stubborn soiling and lime deposits.
NEW INSTRUMENTS IN
OUR SHOP
Vogt instruments
workshop
Vogt instruments
workshop
What our customers
say about us
---

Very nice, friendly and competent! I don't play any instruments, but I visited with my son to check his tenor horn since one valve wasn't working properly. The shop takes its time to explain everything to non-specialists. Super! We will be happy to come back!
---

The employees and manager are courteous, friendly and exude competence; I was completed bowled over. When I visited, I did not intend to buy straight away, but nevertheless received comprehensive and honest advice so I will avoid buying online.
---

Large selection of new and used brass instruments. You can take your time when you try the instruments, and the specialists will provide objective and comprehensive advice. Anyone looking for a brass instrument in Leipzig should stop by!